For Sale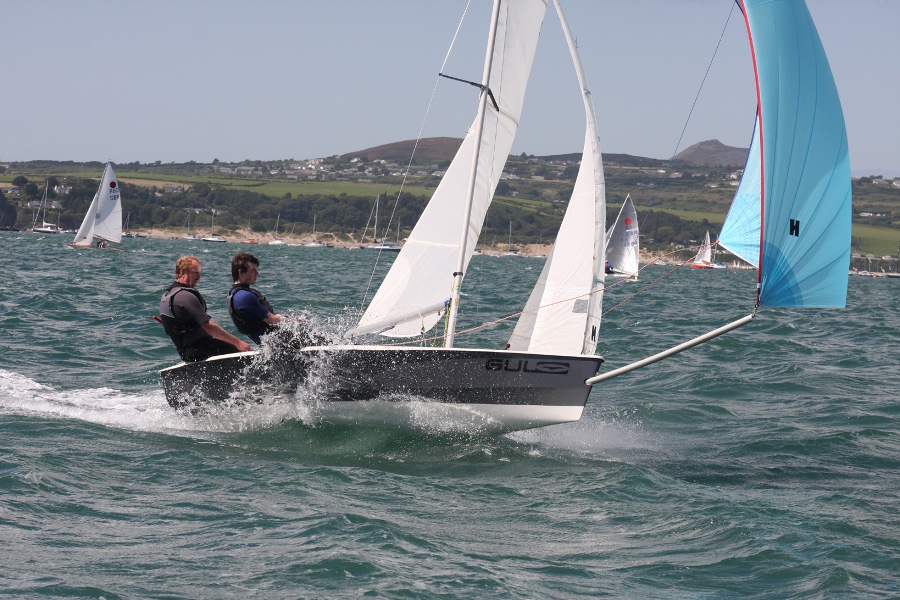 RS400 819
Price:
GBP2150
Charcoal Grey RS400 819 Hull is in average overall condition - scratches and scuffs to the underside. New top cover late 2014 and good condition undercover 2x mains, 3x genneker and 4x jibs. Good condition rudder foil - used a handful of times Complete with launching trolley, road base and undercover. Selling due to little over the last few years - will need a bit of TLC for the new racing season - great starter boat! First to see will buy! Can be viewed at Leigh and Lowton SC.
Contact: Richard Hague
Tel: |
Email
Posted: 26/09/2017
Approved: 27/09/2017 | Expires: 25/10/2017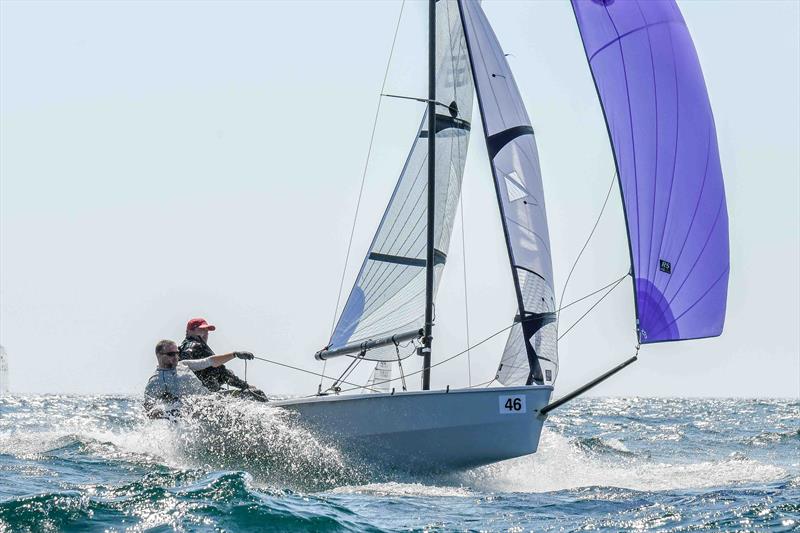 RS400 1469
Price:
GBP13000.00
Includes Combi trolley/Trailer under and over covers, rudder bag. Light through this season Built 2017. Excellent condition.
Contact: Jon Gorringe
Tel: 0781 531 6646 |
Email
Posted: 19/09/2017
Approved: 20/09/2017 | Expires: 21/11/2017
Please sign in or register to post your item in the For Sale section.

NOTE: All details on this page have been entered by the sailors themselves, any comments, are not related in any way to the RS Class Association.