For Sale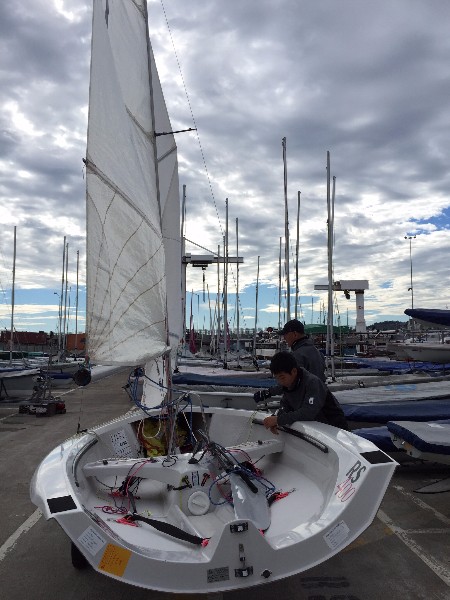 RS400 1040
Price:
SOLD
2 jibs, 2 genekers, 1 main, top cover, trolley, road trailer
Contact: Katsuhiko Ando
Tel: +353861726511 |
Email
Posted: 21/11/2017
Approved: 22/11/2017 | Expires: 20/12/2017
RS400 1469
Price:
GBP13000.00
Includes Combi trolley/Trailer under and over covers, rudder bag. Light through this season Built 2017. Excellent condition.
Contact: Jon Gorringe
Tel: 0781 531 6646 |
Email
Posted: 19/09/2017
Approved: 20/09/2017 | Expires: 03/01/2018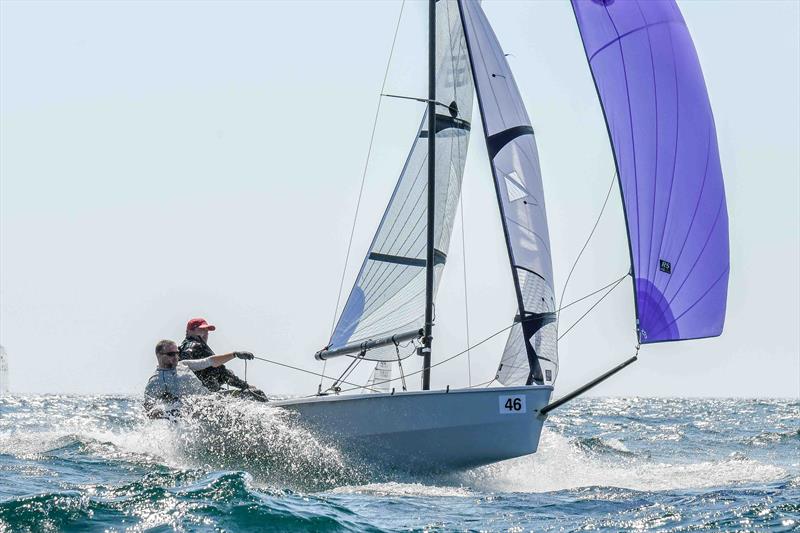 Please sign in or register to post your item in the For Sale section.

NOTE: All details on this page have been entered by the sailors themselves, any comments, are not related in any way to the RS Class Association.