RS Multifleet Reunion Regatta & Black-Tie Dinner 2018
RS100, RS200, RS300, RS400, RS500, RS600, RS700, RS800, RS Vareo, RS Aero, RS Feva, RS Vision, RS Venture, RS Quest, RS Elite
Hayling Island SC | 28/04/2018 - 19/04/2018
Coming soon...

Welcome
RS Multifleet Reunion Regatta and Black-Tie Dinner
Hosted by the RS200 Class Association and Hayling Island Sailing Club, sponsored by RS Sailing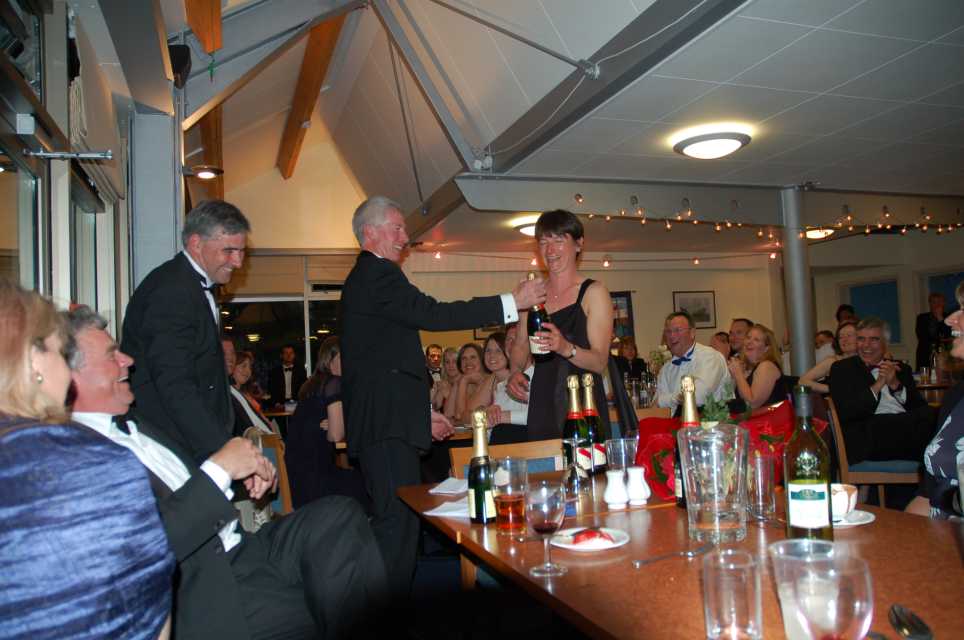 If you have been sailing an RS dinghy for as long as you can remember, or you sailed one 'back in the day' then this event is for you!
Aimed at, BUT NOT LIMITED TO, everyone who was part of the RS family around the first 10 years of RS Racing (1995 -2005) and those who are friends and associates of these sailors, the weekend promises competitive and fun racing, combined with a good dose of banter topped off with a cracking RS style evening of eating, drinking and dancing. It's all set to be one of those events that you will not want to miss!
Don't worry too much about the precise dates - if you'd like to join us, you will be most welcome!
The Sailing
There will be 2 days of exciting racing - the first to remember how to steer your RS and the second extended sprint races - long enough to settle in and short enough to keep to exciting! Each will be run as a separate event, so when you sign up online, you can enter either, neither (i.e. just the dinner & party) or both. Entry is £20/day for single-handers and £22.50/day for double-handers

Saturday - The Magnificent RS Pursuit Race
Open to all RS classes from RS Fevas to RS Elites

Starting at 1.30pm and finishing at 4pm
Race course around Chichester harbour to suit the conditions
Sunday – RS Super Sprint Racing
4 x 20-minute sprint races, starting at 10am.
Open to all RS classes from RS Fevas to RS Elites.
Fleet starts for the 2 biggest fleets, and for all fleets with over 10 boats.
Fast and slow handicap fleets for the remainder.
The plan is to be back on shore for around 12.30pm, perfect timing for the famous Hayling Island SC Sunday lunch.
Aimed at RS sailors who sailed an RS class in the first 10 years, there will be prizes for original pairings, sailors who attended the first few Nationals and others. Please come and make the most of this nostalgic weekend.

Celebratory Black-Tie Dinner & Party, 7 for 7.30pm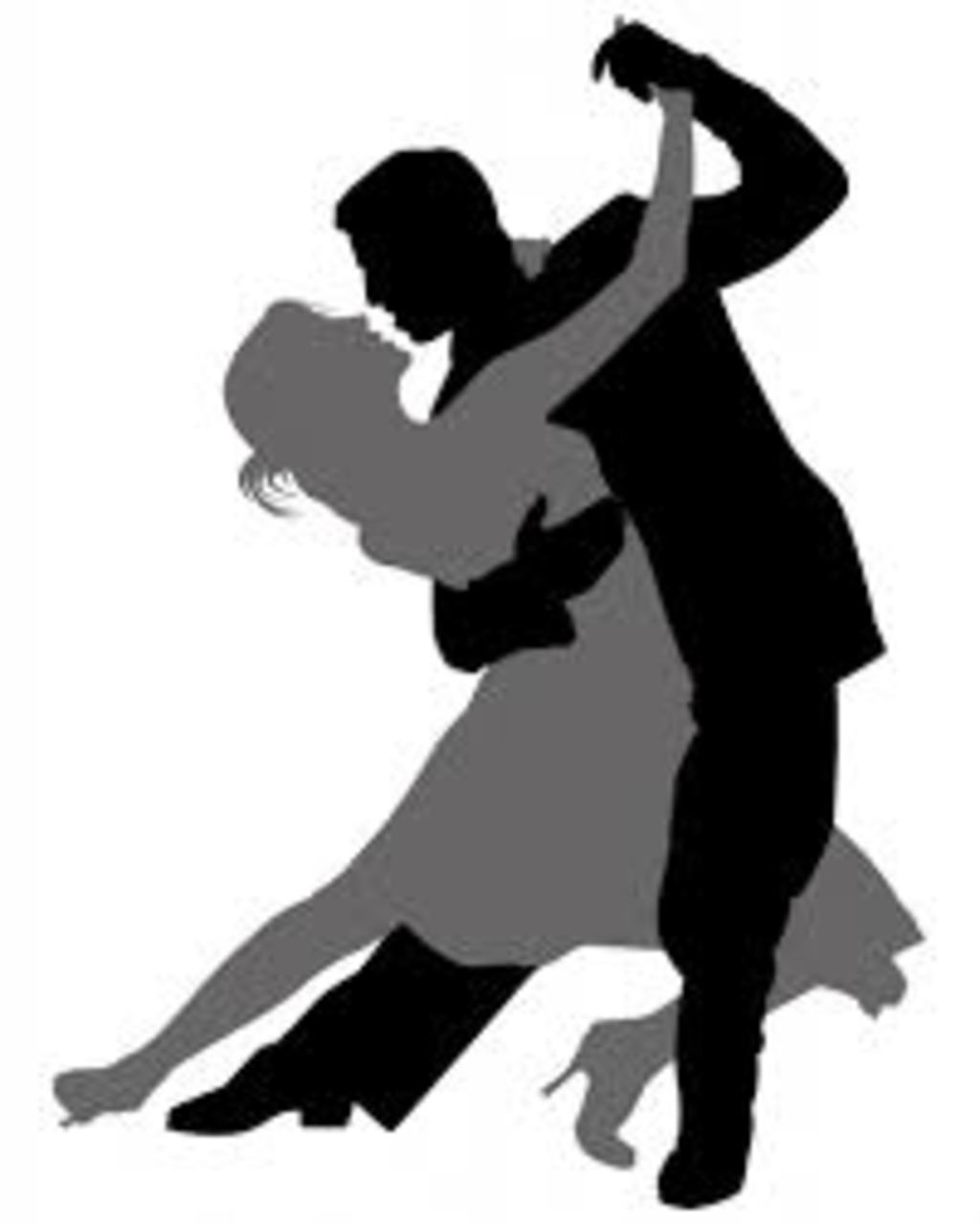 On Saturday night there will be a Celebratory Black-Tie Dinner for sailors, their friends, partners and supporters of RS Sailing. Leave the kids at home and enjoy a waitress service, three course meal, followed by coffee and mints, all for £30.
Dance the night away to live music from The Rockafellas, sponsored by RS Sailing.
There will be a charity raffle for our chosen event charity, the Ellen MacArthur Cancer Trust. To kick start the fundraising the entry form includes the option of a voluntary donation.
How to Buy your dinner tickets and/or Enter the sailing events- please read, it's a little complicated, sorry!

1. Entry is online in advance only.

2. Select the Enter online tab from this page.
3. You will be asked to initially tick £1 entry for double or single hander. Ticking the box will reveal the rest of the entry form, you can then fill in your details (use a random 3 numbers if you are not a current class association member) and add your chosen options of Saturday and/or Sunday sailing and dinner tickets.
ENTRY WILL CLOSE AT MIDNIGHT ON 20th APRIL, BUT WE REALLY NEED EVERYONE TO ENTER ASAP so that sailors can see which of their old friends will be there. None of this modern leaving it until the last minute please! There will be no entry or dinner/party tickets available on the day.

Please note that this event is hosted by the RS200 Class Association, additional dinner tickets are available via the RS200 Class Association shop.

Accommodation
Book your on-site rooms or campervan spaces direct with HISC.
Also recommended are Sue and Peter Bannister who live 10 doors from the club and offer sailors B&B. Email
[email protected]
Enjoy!
Have a look on the Facebook event we've created on the RS Class Association page and click 'interested' or 'going' to keep up to date with news and details of the event as we get closer to the big weekend.
Please send us your early RS photos of the forerunners of RS Sailing looking oh-so-young! We're planning to set up a gallery. Please post them on the facebook event page or email them to
[email protected]
Please tell all your friends about the RS Reunion Regatta and Dinner – let's see how many of the original RS sailors we can find!