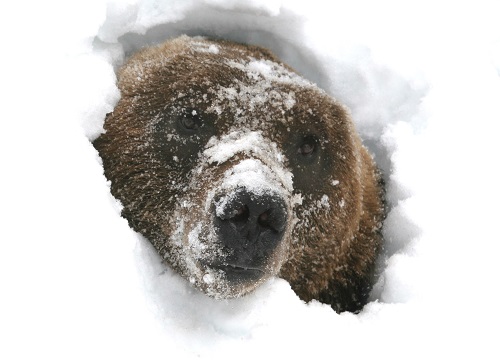 EMERGENCE OF SEASONS CHAMPIONSHIP
It's time to wake up from your hibernation! Queen Mary SC 24-25 Feb 18
Posted: 19/01/2018 21:48:00
---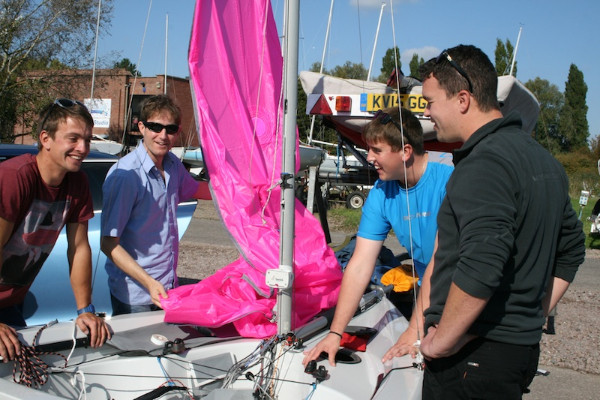 New to RS Sailing?
Tips to help you get going
Posted: 15/01/2018 17:40:00
---

Brittany Ferry Deal for Event at YC Carnac, May, and for RS Games, August 2018
We are delighted to announce that our partner, Brittany Ferries, are once again offering a 20% discount on ferry travel from UK for Carnac event and to UK for RS Games.
Posted: 03/01/2018 13:39:00
---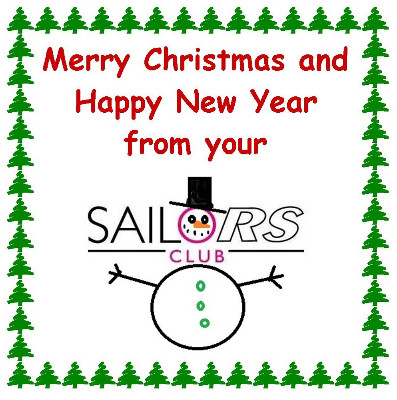 2018 Calendar, Carnac and Christmas Greetings
Yo ho ho, read all about it here...
Posted: 19/12/2017 09:38:00
---

RS Games 2018!
Read all about it...
Posted: 28/11/2017 11:45:00
---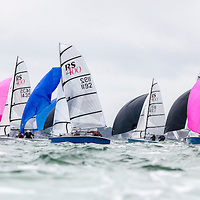 RS400 Rooster Southern Tour 2017 - Overall Results
Details of the final results for the Rooster RS400 Southern Tour now available.
Posted: 16/11/2017 14:30:00
---
Winners of Magic Marine RS400 Championships Tour 2017 and RS400 Chairman Role
Click on the link for outcome of Magic Marine 2017 RS400 Championship Tour, and for news about your RS400 Chairman.
Posted: 08/11/2017 17:17:00
---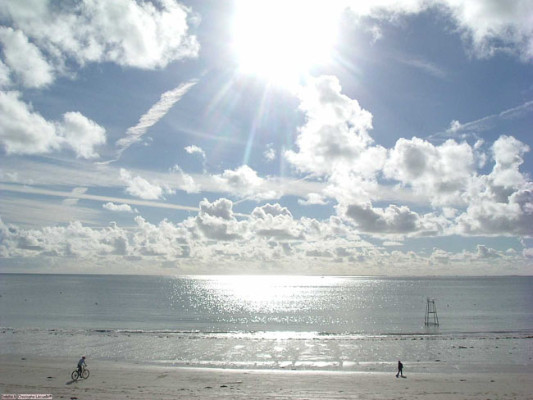 Video from Lake Como, 7.17 and Entry open for RS800 European Championship and RS100/RS200/RS400/RS700/RS800 Eurocup, YC Carnac, Brittany, 5.18
Click here for video from RS500/100/200/400 Event at Lake Como in July 2017. And entries are open to RS100/200/400/500/700/800 Event in YC Carnac Brittany, May 2018
Posted: 03/11/2017 17:46:00
---
EOS rescheduled for 24-25 Feb 18
Event 11-12 Nov cancelled due to lack of water at QMSC
Posted: 30/10/2017 21:23:00
---

Oxford CANCELLED!
But End of Seasons still out there to look forward to!
Posted: 19/10/2017 22:40:00
---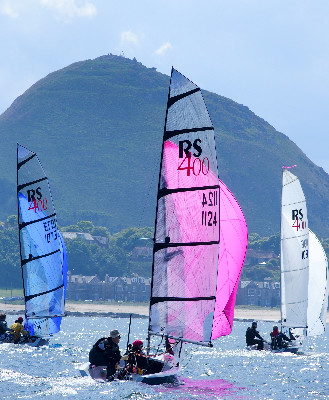 RS400 2017 Championship & Regional Tours - Overall Results
We're coming to the end of all our National and Regional Tours for 2017. See here for final and up-to-date results.
Posted: 16/10/2017 17:37:00
---

End of Seasons Coming Up Soon!
QMSC 11-12 Nov 17
Posted: 13/10/2017 12:14:00
---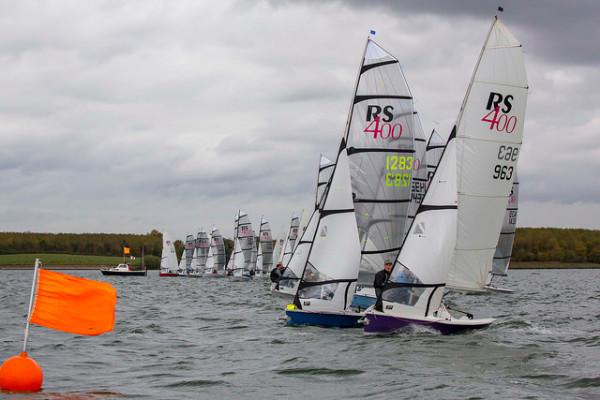 Congratulations to 2017 RS400 Inland Champions Mike Sims and Jack Holden
Fab turnout and close racing for the RS400 Inland Championship
Posted: 11/10/2017 12:56:00
---

Inlands This Weekend!
Grafham Water SC 7-8 Oct 17
Posted: 02/10/2017 23:37:00
---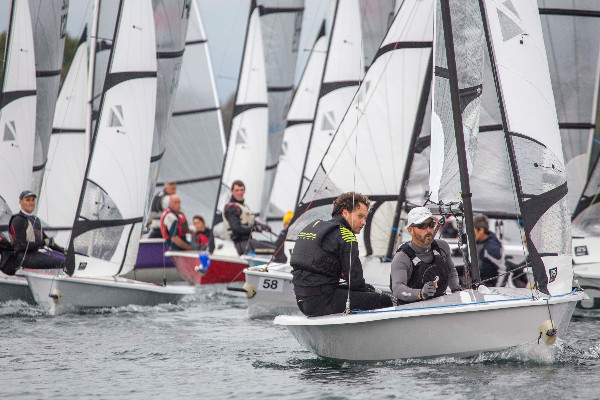 RS400 Northern Champs, Notts County SC
The 6th Magic Marine Championship Tour and 6th Northern Tour event of 2017 took place at Notts County SC last weekend, in the guise of the Magic Marine RS400 Northern Champs.
Posted: 30/09/2017 13:32:00
---

RS400 Inlands Coming Up
Only two weeks to go until Grafham Water SC 7-8 Oct 17
Posted: 28/09/2017 13:34:00
---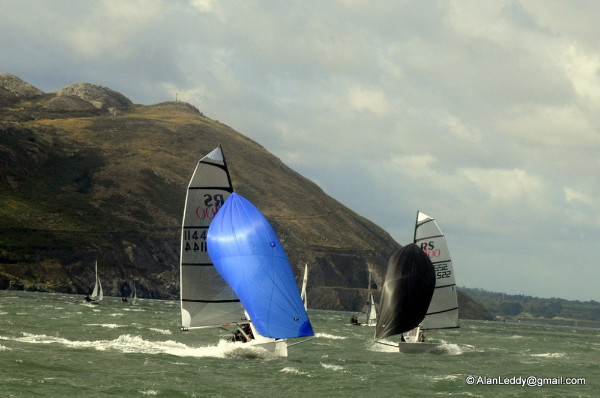 Helly Hanson RS400 Irish Nationals Championships AND RS400 Nationals Video
Report & Results available for RS400 Irish Nationals, and sportography.tv video from RS400 National Champs.
Posted: 18/09/2017 13:02:00
---
RS400 Inlands Entry Now Open!
Grafham Water SC 7-8 Oct 17
Posted: 15/09/2017 10:25:00
---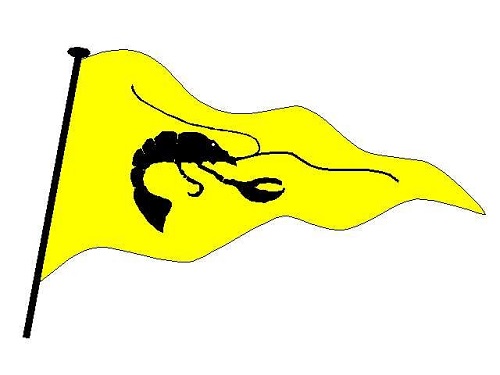 RS400 Southern Tour at Warsash SC
16-17 Sept 17
Posted: 06/09/2017 09:39:00
---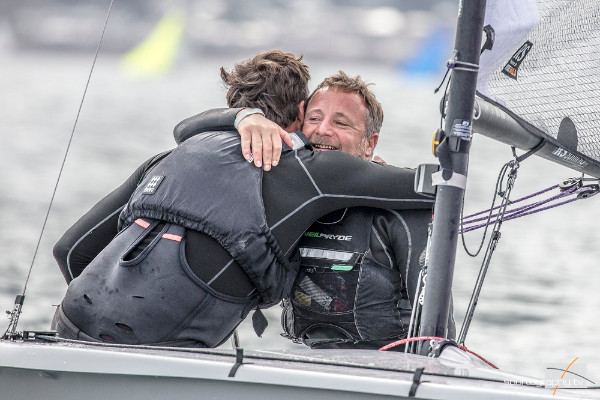 We have new Volvo Noble Marine RS400 National Champions!
Congratulations to Jon Gorringe and Oli Wells which, after years of being very close, finally gained the RS400 UK National Champion title from an immensely competitive fleet.
Posted: 25/08/2017 11:11:00
---