For Sale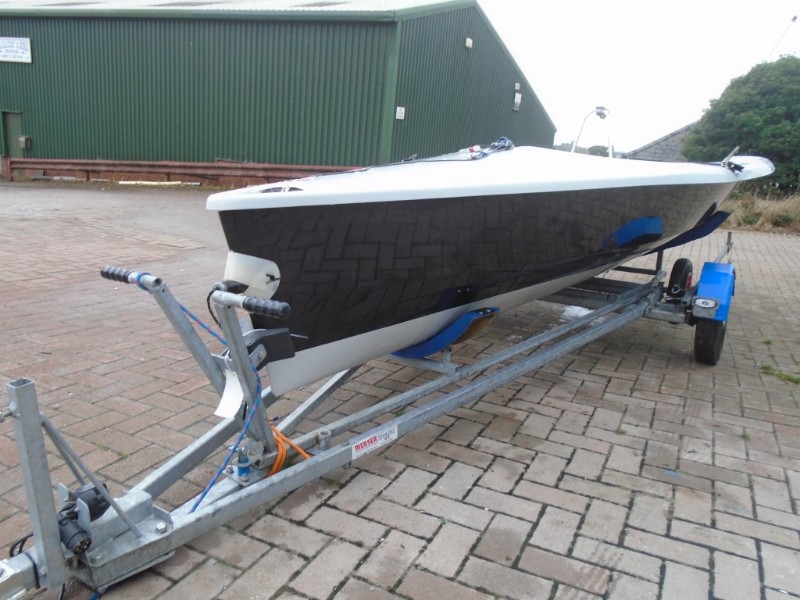 RS400 1437
Price:
SOLD
RS400 1437 - an immaculate boat built in 2015 in the UK. Owned by Bill and Lynda Handley. Vinylester hull in excellent condition - the perfect boat for front of the fleet sailing! Comes with two complete suits of sails - the best of which could win you the Nationals and the second best will put you first at your Club! Full Harken fit out carbon tiller extension rudder bag foils with not a mark on them top and under covers. Very good road trailer which has hardly seen any mileage. The boat is with us in Lydney, Gloucestershire. Lynda has asked me to handle the sale of the boat. Send me a message for many other photos of the boat and sails
Contact: Peter Vincent
Tel: 07813899043 01594517111|
Email
Posted: 01/10/2018
Approved: 02/10/2018 | Expires: 19/12/2018
Please sign in or register to post your item in the For Sale section.

NOTE: All details on this page have been entered by the sailors themselves, any comments, are not related in any way to the RS Class Association.