For Sale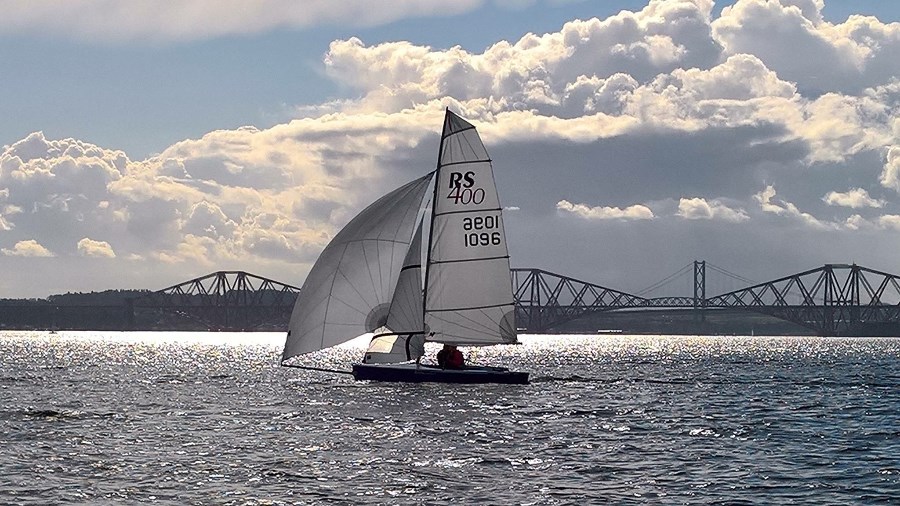 RS400 1096
Price:
GBP3000.00
1 x old style main for racing 1 x new style jib 2 x old style jibs 1 x spinny 1 x old style main (club racing) continuous control lines new kicker system late 2017 new slot gasket late 2017 2:1 main halyard replaced 2017 Good road and launching trolley Under and top covers Dry boat No sun fade and no significant marks on hull. Boat located at Dalgety Bay Sailing Club. Can help with deliver if required.
Contact: Peter Taylor
Tel: 07796680737|
Email
Posted: 06/08/2018
Approved: 07/08/2018 | Expires: 04/09/2018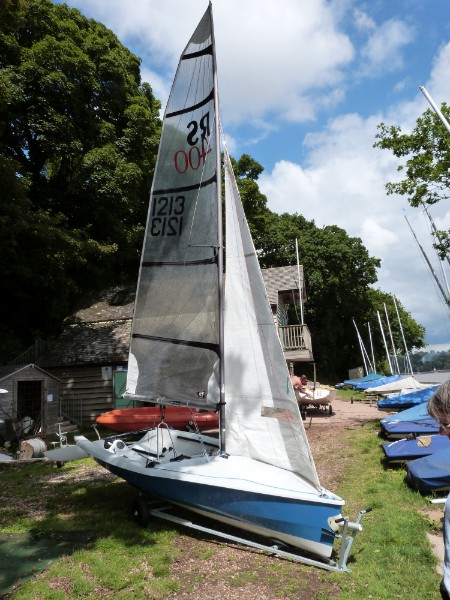 RS400 1213
Price:
GBP4,850
Refurbished by RS with of new sails and launching trolley. WhiteBlue hull in beautiful condition having been refurbished and re-roped by RS in Jan 2018. Comes with of club racing sails together with brand new suit of unused RS sails (2018). Overcover in good condition. New RS launching trolley (2018) No road trailer - Location next Exeter but happy to deliver up to 150 miles (or further by arrangement). Call for more information &or additional photos.
Contact: Michael Webster
Tel: 07973739224 |
Email
Posted: 14/08/2018
Approved: 14/08/2018 | Expires: 11/09/2018
Please sign in or register to post your item in the For Sale section.

NOTE: All details on this page have been entered by the sailors themselves, any comments, are not related in any way to the RS Class Association.