For Sale
Sails 1386
Price:
GBPoffers
I have an unused (new) old style mainsail for an RS400 garage stored for 5 years offers over £300......also an unused RS400 mast complete but has been stored outside, sensible offers considered.....moving to a bungalow!
Contact: Roger Elliman
Tel: 01903-714753 |
Email
Posted: 15/01/2018
Approved: 16/01/2018 | Expires: 20/03/2018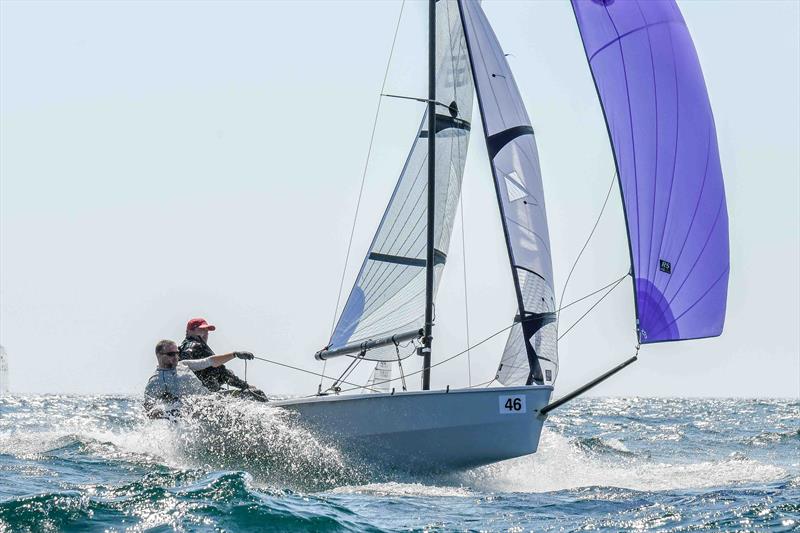 RS400 1469
Price:
GBP12995
April 2017, Excellent condition, all the gubbins, unused Kite and jib (still in plastic bags), trailer/tolley combi, under over covers, continuous control lines rudder bag.
Contact: Jon Gorringe
Tel: 07816316646 |
Email
Posted: 25/01/2018
Approved: 26/01/2018 | Expires: 29/03/2018
Please sign in or register to post your item in the For Sale section.

NOTE: All details on this page have been entered by the sailors themselves, any comments, are not related in any way to the RS Class Association.