For Sale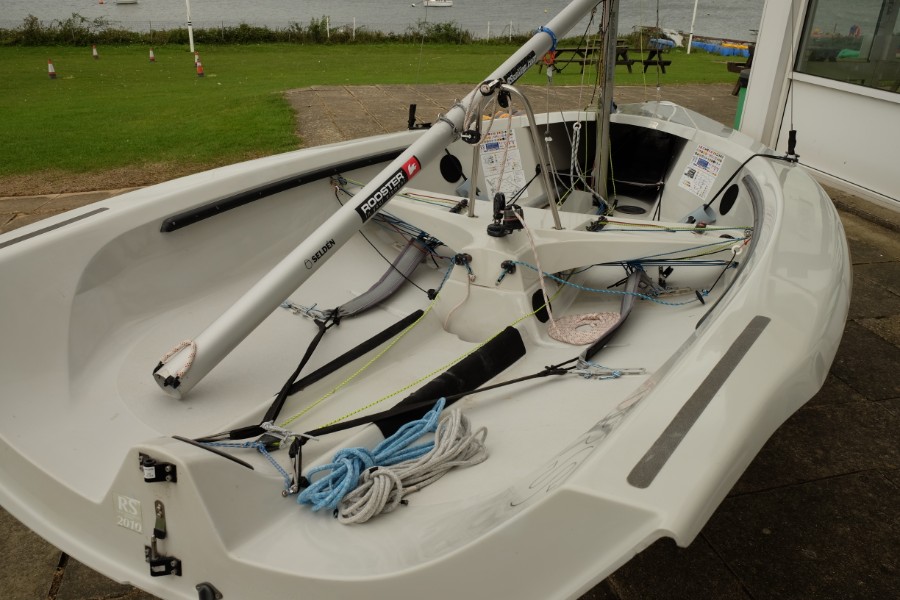 RS400 1340
Price:
GBP5500.00
Combi trailer with 10 wheels, top and bottom covers, 2 suits sails, Harken fittings. Blue hull. Maintained by an engineer so ready to sail. View at Grafham Water. Ring me for further details and photos.
Contact: Sam Neal
Tel: +441778 380622 07917 337943|
Email
Posted: 13/09/2020
Approved: 14/09/2020 | Expires: 12/10/2020
Please sign in or register to post your item in the For Sale section.

NOTE: All details on this page have been entered by the sailors themselves, any comments, are not related in any way to the RS Class Association.