Results / Island Barn SC v2 Island Barn SC - 21/10/2023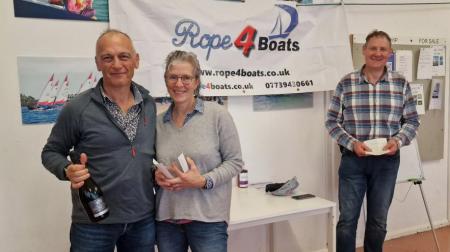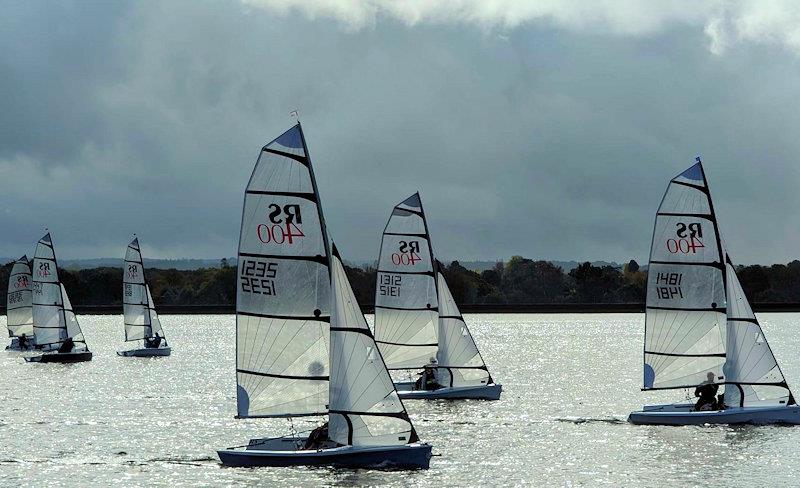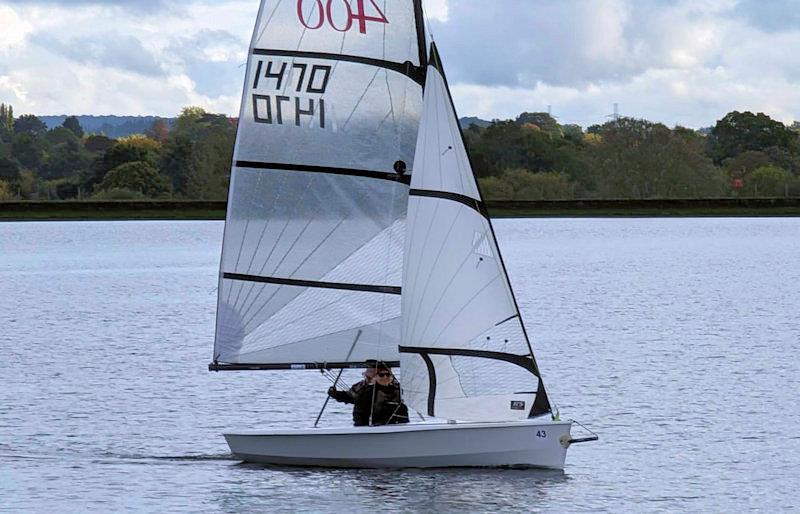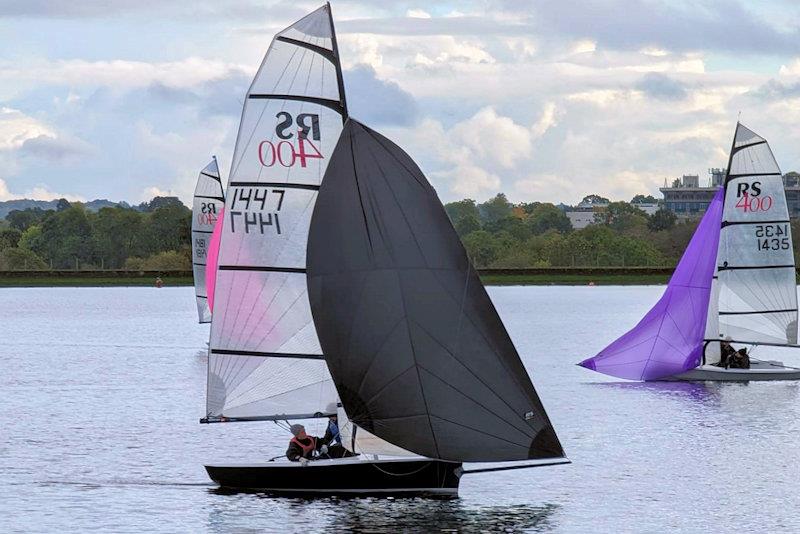 Rope4Boats Southern Tour Finale at Island Barn Reservoir Sailing Club

A mixture of varied conditions greeted those sailing at Island Barn on Saturday, there was sun and rain, zephyr sailing, light breezes and even a little bit of hiking. The fleet mix encompassed 20 somethings to Octogenarians, Olympic Medallists and beginners to performance dinghy racing. Breakfast, lunch and Island Barns' famous cream tea were welcomed.
Sailors were eager to get racing and a general recall was called and as billed the I flag was flown for all subsequent races. Top spots were taken by Fairbrother, Halhead and Pickering.
For race 2, the wind became zephyr on the final run, where skill, nerve and a modicum of luck were required. The Whitmore's had a good race with Fairbrother, Whitmore and Pickering taking top spots
After race two there was a civilised break ashore for lunch.
Race 3 was defined by a significant shift early on, that turned beats into fetches and runs into reaches, this left some smelling of roses and others not having their usual race positions. However the top spots played out as you might expect with Halhead, Fairbrother and Pickering in 1, 2, 3.
In the 4th and final race, top spots were Walker, Halhead and Ryder. The local boat had a good one here, I can attest it was somewhat stressful on board on the last lap, with the crew being asked many more complex questions than usual.
Thankyou to Rope for Boats for sponsoring the 2023 Southern Tour. Plans are already afoot for next year's Southern Tour. Overall results for this season's tour and plans for next year to follow very shortly!
Michelle Ryder
RS400 Open Southern Series
Island Barn Reservoir Sailing Club
Results are final as of 21st October 2023
Overall
| Rank | Sail No | Club | Helm | Crew | R1 | R2 | R3 | R4 | Total | Nett |
| --- | --- | --- | --- | --- | --- | --- | --- | --- | --- | --- |
| 1st | 1481 | Lymington Town SC | Howard Fairbrother | Louise Hosken | 1.0 | 1.0 | 2.0 | (7.0) | 11.0 | 4.0 |
| 2nd | 1535 | Llandegfedd | Tom Halhead | Paul Hilliar | 2.0 | (4.0) | 1.0 | 2.0 | 9.0 | 5.0 |
| 3rd | 1235 | Ichenor / Chase SC | Sam Pickering | Emily Heath | 3.0 | 3.0 | 3.0 | (4.0) | 13.0 | 9.0 |
| 4th | 1312 | Warsash Sailing Club | Ian Walker | Anna Warren | (6.0) | 5.0 | 4.0 | 1.0 | 16.0 | 10.0 |
| 5th | 1548 | Eastbourne Sovereign SC | Mick Whitmore | Sarah Whitmore | 4.0 | 2.0 | (6.0) | 5.0 | 17.0 | 11.0 |
| 6th | 1447 | Island Barn | Dave Ryder | Michelle Ryder | 5.0 | (6.0) | 5.0 | 3.0 | 19.0 | 13.0 |
| 7th | 1435 | Warsash | Matthew Sheahan | Ellie Sheahan | (7.0) | 7.0 | 7.0 | 6.0 | 27.0 | 20.0 |
| 8th | 675 | Island Barn | Mike Jones | Mike Barrett | 8.0 | 8.0 | (10.0) | 10.0 | 36.0 | 26.0 |
| 9th | 1470 | Island Barn | Ian Peace | Uta Grisenbach | (14.0 DSQ) | 9.0 | 8.0 | 9.0 | 40.0 | 26.0 |
| 10th | 1324 | Hayling Island | Richard Watney | Grant Shoebridge | (14.0 DSQ) | 10.0 | 9.0 | 8.0 | 41.0 | 27.0 |
| 11th | 1521 | Island Barn | Mike Curtis | Fiona McFadden | (14.0 DNC) | 14.0 DNC | 14.0 DNC | 14.0 DNC | 56.0 | 42.0 |
| 11th | 954 | Emsworth Slipper | Katy Hanton | tba | (14.0 DNC) | 14.0 DNC | 14.0 DNC | 14.0 DNC | 56.0 | 42.0 |
| 11th | 964 | Island Barn | Kasra Daneshkhah | Charisios Giraleas | (14.0 DNC) | 14.0 DNC | 14.0 DNC | 14.0 DNC | 56.0 | 42.0 |
Sailwave Scoring Software 2.29.0
www.sailwave.com