For Sale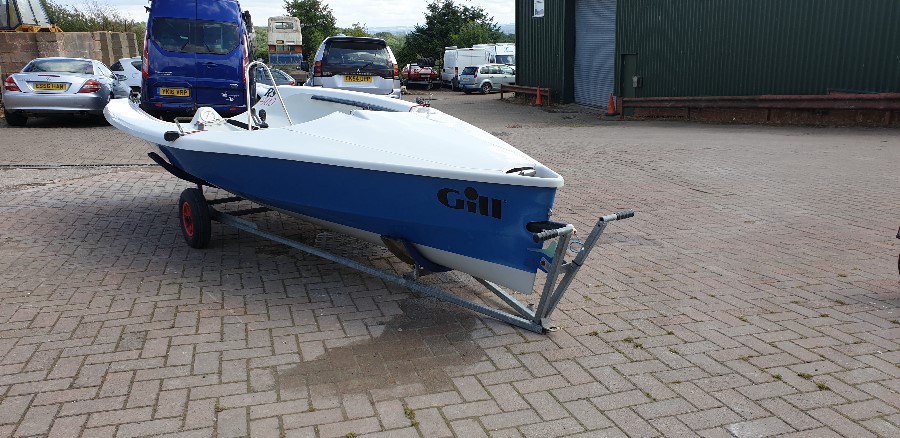 RS400 1196
Price:
GBP3250.00
RS400- 1196 Blue hull with no damage or leaks has been professionally over hauled and checked this Autumn. Not sailed since. Good suit of new style sails- Main, Jib and Spinnaker competitive for 400 small open meetings. Spare suit of well used sails for practice, Wednesday night. Good condition centreboard and rudder All ropes are in good condition with no frays Ram in working order Trolley and road trailer, bearings and wheels professionally checked. Top and bottom cover Good racing record. Boat in Lydney, Glocs. Can help with delivery. Email for photos
Contact: pete vincent
Tel: 07813899043 07813899043|
Email
Posted: 08/10/2019
Approved: 16/10/2019 | Expires: 13/11/2019
Please sign in or register to post your item in the For Sale section.

NOTE: All details on this page have been entered by the sailors themselves, any comments, are not related in any way to the RS Class Association.