Welcome
A year later than planned, a warm welcome at South Shields awaits visiting RS400s from across the UK and Ireland. The home club of our RS400 Class Assocoiation Chair, Jacob Ainsworth.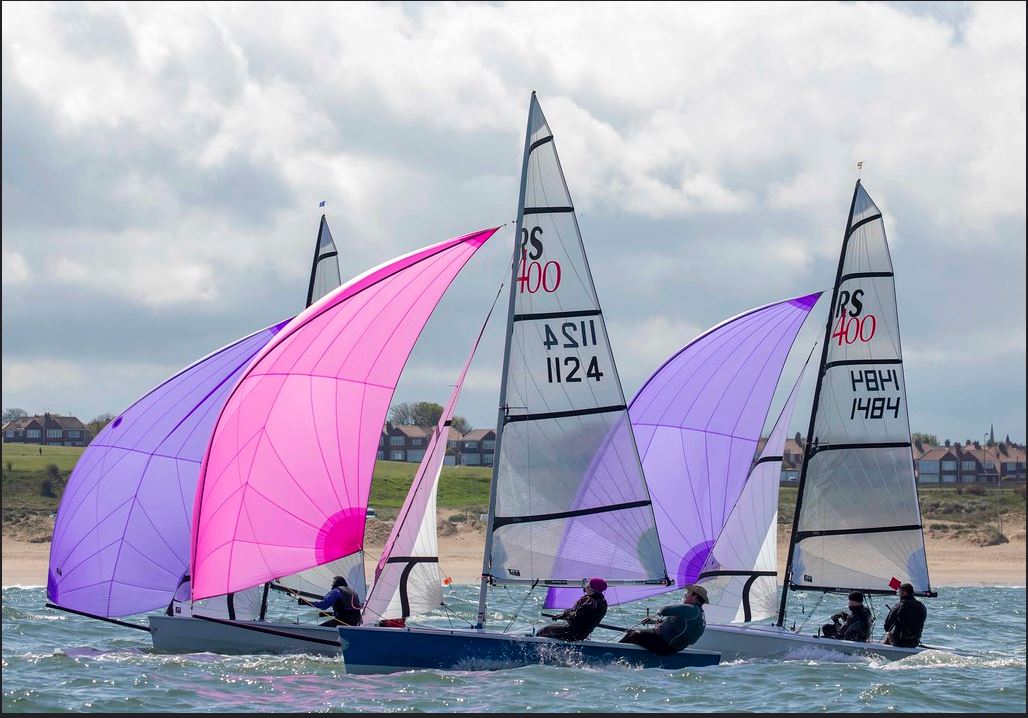 Racing
2 races/day are scheduled, from Monday 23rd to Friday 27th August. Prizes for Gold, Silver, Bronze fleets, first lady helm, first lady crew, first master and grandmaster helms, and possibly others. The daily 'Duckham' awards will of course feature once again and this year we will be introducing a new buddy prize too.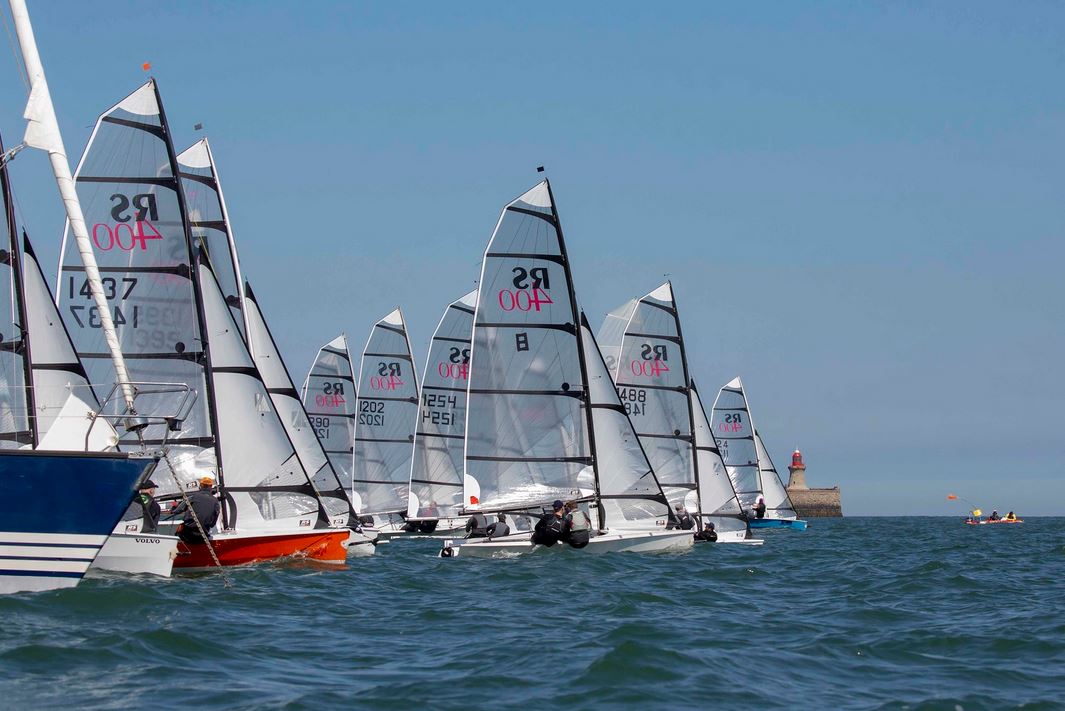 Optional Coaching: Sun 22nd Aug
Registration: Sun 22nd Aug 16.00-19.00, Mon 23rd Aug 09.00-10.30
Briefing: Mon 23rd Aug 11.00
Racing: 2 races per day, 13.00 start Mon 23rd Aug, 12.00 Tue 24th-Fri 27th
Coming later - Social Programme tab on this website for, you've guessed it, the Social Programme!

Entry Fee

The entry fee for those carried forward from 2020 is £195/boat (Youth entry, for helms under 22 at the start of the championship is
£175). Full 2021 entry fees will be announced in due course.

Entry includes 5 days racing, a full social programme including a trip to Newcastle, two Championship Dinner tickets and two event T shirts. There are no T shirts and a £30 levy for those entering and paying after the early entry deadline. Online entry will close on 20th August, it may be possible to enter in person at the event, subject to an additional admin fee (tbc).


Coaching
There will be Pre-Nationals Coaching with 2x National Champions, Stuart and Sarah Robertson on Sunday 22nd August, for those in need of some moral support or wanting tips on the venue and/or boat tuning. This must be booked in advance. The cost is £25/boat and must be booked when you enter, as spaces are limited.

Accommodation
There is space for tents/campervans/caravans and motorhomes in a park with toilets a few minutes walk from the site for £55/unit for the whole period. The space will be secured with an entry code. Spaces must be booked with your entry please.
See the tab on this website for more accommodation options.
Local Information,
Sailing Club,

Lots of information on what to do in the area, more on the social programme etc in this Event Guide put together by South Shields Sailing Cub.